3 tags
2 tags
Watch
itslayuh: videohall: Drive-thru invisible driver prank > THIS IS WHAT A FRICKING PRANK IS ABOUT! Harmless, gives people a story for a fricking lifetime, brightens people's day. So glad we got past those douchey pranks like fire in the hole. > I'm glad to see a drive thru prank that doesn't completely humiliate the employees. > He should take one for the team and purposely get...
3 tags
3 tags
Watch
penueljoshbarrina: SNL MAKES MY LIFE! Will forever slap.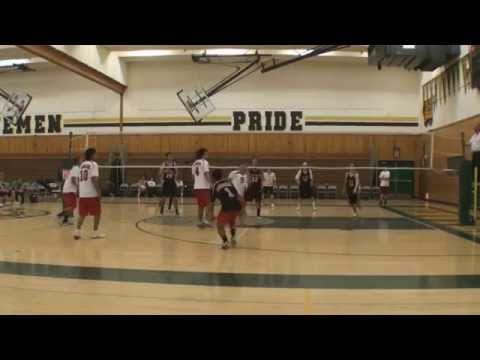 1 tag
ヽ(゜∇゜)ノ  Eeeeyyyy sexy laaaaaadyyyy ヘ( ̄ー ̄ヘ)  Op (ノ ̄ー ̄)ノ   Op (〜 ̄▽ ̄)〜 Op 〜( ̄△ ̄〜) Op (☞゚∀゚)☞ Oppa Gangnam Style
Watch
Kudos to this guy.